The Neonites are the tribes based on Neon.They live on glowable islands,When They all Combine They Form
In to a bipedal Crocodile Like Creature that can use his tail for zapping and breaths neon zaps.Their Cubits are
Blue green
Home
Glowable Islands
Mixels
Glover-Glover is a neonite leader that he has two fingers and he is also Best friends with Teslo and Torts
Glober-Glober is a silly funny guy that he only likes Balk and Gobba.He Uses his head as a electrical Machine
Glowk-Glowk is most scaredy and ferocious that he likes flain,slumbo and lunk.He knows how to solve particullar Problems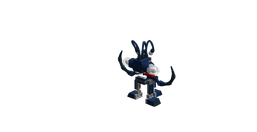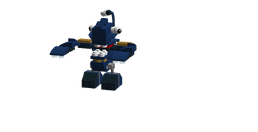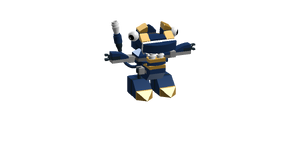 Relationships
Infernites
Both Neonites and Infernites are known to be good friends.
Cragsters
The Neonites hate Shuff.Krader and Seismo are Neuteral.
Electroids
The Neonites like to hangout with Teslo.
Frosticons
The Neonites also like Flurr.
Fang Gang
Glober likes Gobba
Flexers
Glober likes Balk
Glorp Corp
The Neonites are Known to be Friends with Torts.
Spikels
Both Neonites and The Spikels Are Neuteral.
Wiztatics
The Neonites are known to be Good Friends with Mesmo.
Orbitons
Glover Is Friends With Niksput
Glober Is Best Friends With Nurp Naut
Glowkies
Both Neonites and Glowkies Are Neuteral
Klinkers
Glover Was Friends With Gox And Jinky
Lixers
Glowk Is always good friends With Turg For A Picnic
Glover Had a Good Relationship to Tungster
Weldos
Neuteral So far
Munchos
Glover Was Friends With Berp And Vaka Waka
Trivia
They always hate Shuff
Their always be Friends With Teslo and Torts
Their Game was Neon Orb
In Calling all Mixels,They Can Be Rescued or Redeemed a Code
Their First Apperance was Fang Gang Rodeo.
They Like Flurr and Mesmo
Their Name Was A Pun Of The Word "Neon"
Gallery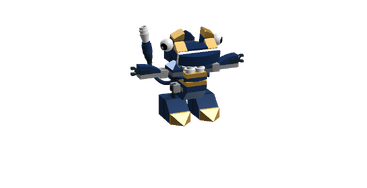 Ad blocker interference detected!
Wikia is a free-to-use site that makes money from advertising. We have a modified experience for viewers using ad blockers

Wikia is not accessible if you've made further modifications. Remove the custom ad blocker rule(s) and the page will load as expected.